Recent News & Events

May 16, 2023
Global Water Technologies completes filings

INDIANAPOLIS, May 16, 2023 — Global Water Technologies (OTC: GWTR) has completed its filings with OTC Markets and its 2022 annual report, attorney opinion letter, 2023 first quarter report and related disclosure statements are now available.

The company believes this will qualify GWTR stock to move from "Limited Information" to "Current Information" status according to the SEC's updated Exchange Act Rule 15c2-11 that took effect in 2021.

Information about the company's updated financial and disclosure filings is available here.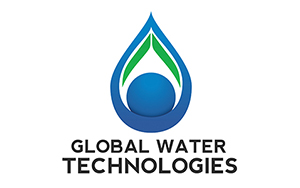 FORWARD-LOOKING STATEMENT:
Statements in this press release relating to plans, strategies, economic performance and trends, projections of results of specific activities or investments, and other statements that are not descriptions of historical facts may be forward-looking statements within the meaning of the Private Securities Litigation Reform Act of 1995, Section 27A of the Securities Act of 1933 and Section 21E of the Securities Exchange Act of 1934. Forward-looking information is inherently subject to risks and uncertainties, and actual results could differ materially from those currently anticipated due to a number of factors, which include, but are not limited to, risk factors inherent in doing business. Forward-looking statements may be identified by terms such as "may," "will," "should," "could," "expects," "plans," "intends," "anticipates," "believes," "estimates," "predicts," "forecasts," "potential," or "continue," or similar terms or the negative of these terms. Although we believe that the expectations reflected in the forward-looking statements are reasonable, we cannot guarantee future results, levels of activity, performance or achievements. The company has no obligation to update these forward-looking statements.